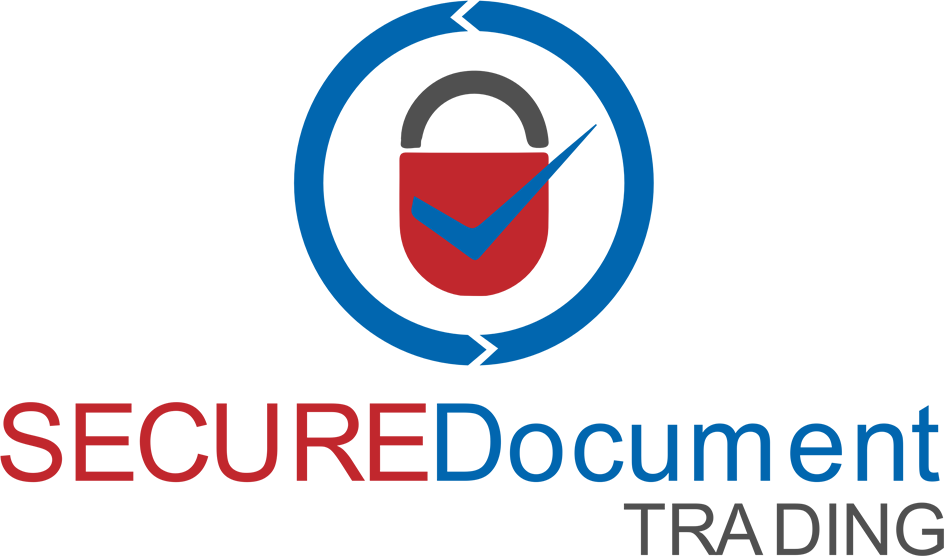 Secure Document Trading, Inc. (SDT) is proud to partner with the Florida Association of Professional Process Servers to bring FAPPS members an efficient, safe, and secure way to forward documents and data electronically between senders and servers. This Secure Document Trading Service (SDTS) is designed to let Senders, whether they be Attorneys, NAPPS, State Association members or virtually anyone to send documents and data to a FAPPS process server without requiring email or other unsecure transport methods. Data and Documents are encrypted using SSL at each point of transfer.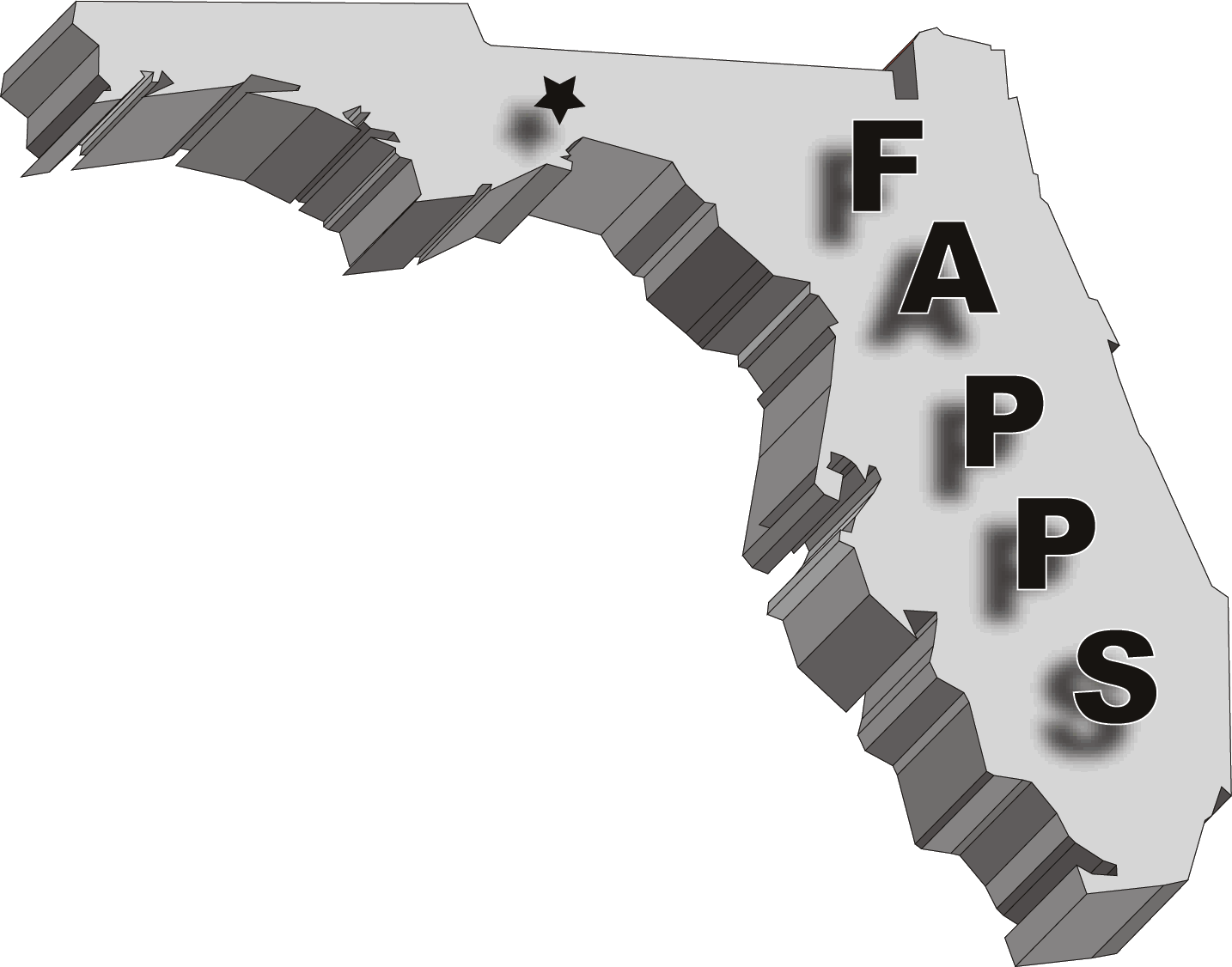 SDT is currently working with the following vendors to allow their customers to have data and documents that were sent through the SDTS downloaded directly into proprietary Process Server Administration Software. This saves the process server from duplicating data entry and improves efficiency. Vendors can pull jobs and update status on behalf of SDTS users through a separate product, the Universal Trading Platform. If your vendor is not listed here, please contact them and tell them you would like them to support this platform.
Current Software Vendors:
Caffeine Code - Paper Tracker
Database Services, Inc. - Process Server's Toolbox
Loyal Puppy Software - Loyal Dog
Tri-Star Software - Winserve
Terms and Conditions for use of the Secure Document Trading Service
Each user who sends or receives data and/or documents, and each vendor who trades data and/or documents on behalf of those users, must agree to the Terms and Conditions of this website.
Click here
to read it.